---
'And may the Lord make you increase and abound in love to one another and to all, just as we do to you, so that He may establish your hearts blameless in holiness before our God and Father at the coming of our Lord Jesus Christ with all His saints.'
1Thessalonians 3:12-13

---
We
Want To Hear
From You

We would love to hear from you. Please tell us your thoughts about our website, and our music.

Use the addresses, or comment section, below to drop us a note. We will respond to every comment where appropriate.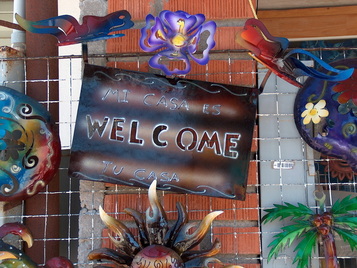 ---
Concerts

John enjoys doing concerts at churches, weddings and other events. He is a worship leader at heart and can lead worship services, or perform for listening enjoyment. He plays several instruments including, keyboard, fiddle, mandolin, and all types of guitars.

Contact John at the above addresses if you are interested in having him perform at your church, or gathering.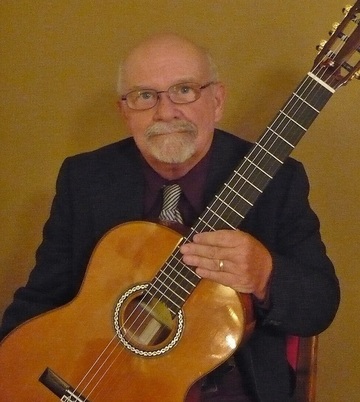 ---
Click on the above link to go to the church website for service times and other information.


---
---
---
---

Christian Short Stories, Books, & Bible Studies
If you enjoy Christian Short Stories, Books, and Topical Bible Studies, friends of ours, Bill and Maureen Williamson, have a website dedicated to providing all of these for FREE DOWNLOADS.

www.books-4him-free.com Check it out.

---
---